Best ACT Test Prep Courses and Tutoring in Lisbon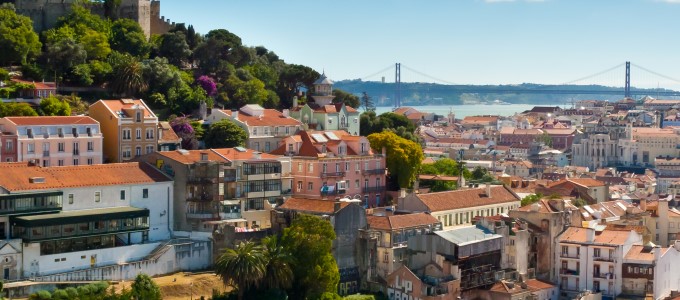 Manhattan Review is a high-end test prep company that offers the best ACT services available in Lisbon. Undergraduate university applicants living in Lisbon can receive high ACT scores and secure selective university admission via our on-site or online ACT prep courses, private ACT tutoring, and ACT practice tests. Manhattan Review students become highly proficient on all sections of the ACT, and they also learn how to most favorably organize their ACT study plans and how to use the most optimal test-taking strategies. Our Lisbon ACT individual tutors and classroom instructors are graduates of top universities with many years of teaching and other relevant professional experience. Just as importantly, our ACT educators are tirelessly devoted to the success and accomplishments of their students. Manhattan Review's ACT courses feature the industry's most rigorous course textbooks and the most original and innovative methods of instruction. At Manhattan Review, we understand that engaging students is the key to effective teaching, a point that is too often lost on competing test prep firms. Find out more about our Lisbon ACT prep services by contacting our friendly and helpful support staff today, either online, by phone, or by email.
Many students will find that the ACT better showcases their academic strengths than the SAT. All American universities that require standardized testing will accept either exam, and while the SAT is still more popular than the ACT at the most elite universities, the discrepancy is shrinking to the point that applicants need not fear any ACT disadvantages. Approximately 41% of the most recent entering class at Dartmouth College, for example, opted for the ACT, where middle-50% ACT composite scores were 30-34. At the University of Pennsylvania, the proportion of ACT students was even higher at 43%, which represents a significant increase in the percentage of ACT test-takers over the 2009-2010 academic year (36%). ACT scores for new Penn students were 32 at the 25th percentile and 35 at the 75th percentile. At Manhattan Review, we encourage students to try practice assessments for both the ACT and the SAT, which will help prospective undergraduate students make informed decisions about which test to pursue.
Students who complete Manhattan Review's ACT prep courses or ACT private tutoring plans are often accepted to the most elite universities in the United States. Our ACT clients in Lisbon and other cities have submitted successful applications to prestigious institutions such as Stanford, Princeton, Yale, Harvard, Columbia, Brown, Dartmouth, Cornell, the University of Pennsylvania, the Massachusetts Institute of Technology, Johns Hopkins, Georgetown, Carnegie Mellon, the University of Virginia, UC Berkeley, the College of William & Mary, Washington University in St. Louis, UCLA, Northwestern, the University of Chicago, Swarthmore, Williams, Amherst, and many more. Manhattan Review students also become successful professionals after finishing their degree programs. A number of Lisbon companies, including Medinfar, Global Media Group, EuroAtlantic Airways, Intellcorp, and Portugal Telecom, now employ our former test prep clients. Thousands of our former ACT students have been hired by firms on the Fortune 500 list, such as Wells Fargo, Express Scripts Holding, United Technologies, Twenty-First Century Fox, and Dow Chemical.
Lisbon
Primary Course Venue:

Sofitel Lisbon
Avenida da Liberdade 127
Lisbon 1269-038, Portugal

NOTE: We do NOT typically have staff at the venue, so email us before visiting the venue.
Meet a Lisbon ACT Tutor: Jaime H.
Jaime H., who was born and raised in Los Angeles, California, is a graduate of the University of Southern California (bachelor's degree in economics) and the University of California-San Diego (master's degree in education). He has 12 total years of experience as an ACT educator in Los Angeles and in Lisbon, and his teaching has facilitated acceptance to a wide variety of selective universities.
In addition to his ACT instruction, Jaime also has experience as a teacher at the secondary level. He taught courses in economics at a Los Angeles public high school for seven years, and he was popular with both his students and his colleagues for his devotion to his teaching duties. In his spare time, Jaime is an avid amateur musician who plays guitar for a Lisbon rock band.
Our Books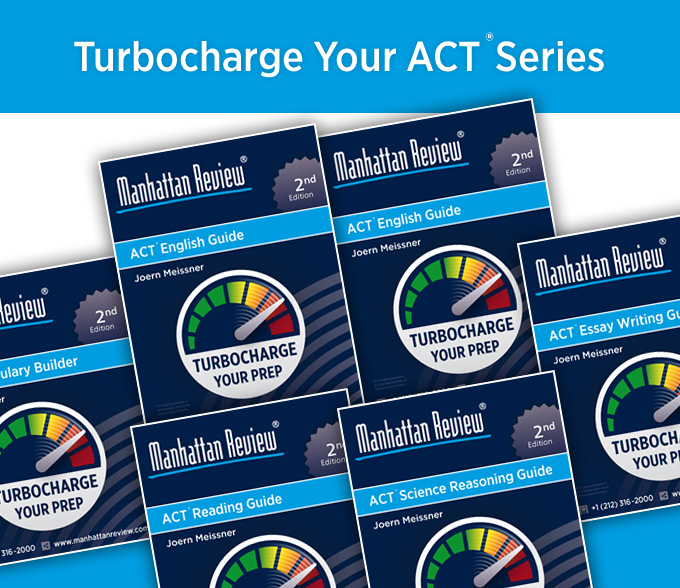 As Seen In