Best SAT Test Prep Courses and Tutoring in Lisbon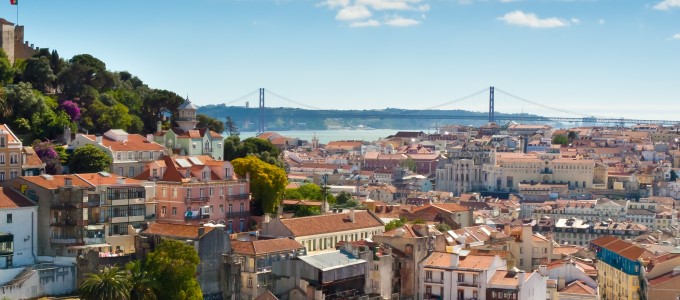 Lisbon students taking the SAT can significantly improve all of their SAT skills and scores with Manhattan Review's test prep services. SAT options for undergraduate university applicants in Lisbon include on-site SAT prep courses, group SAT instruction in online interactive format, one-on-one SAT tutoring, and SAT practice tests. Unlike other companies that implement formulaic, obsolete, and boring SAT instruction, Manhattan Review's SAT teaching is based on engaging students with innovative instructional methodologies that develop broad thinking skills, which are not only helpful to SAT scores but to college coursework as well. Manhattan Review is a global test prep company that was founded in 1999, and we are the world's leading resource for international student test prep instruction. Most of our competitors create their courses primarily with American students in mind, but at Manhattan Review, we understand that students from other countries require a different type of instruction. In fact, most of our test prep clients are citizens of countries other than the United States, and this gives us unique experience and insight into the educational needs of international students. Learn more about Manhattan Review's SAT prep services for Lisbon students by contacting us today, either by email, by phone, or online.
Manhattan Review's SAT students in major cities around the world (such as Lisbon) are frequently admitted to the best universities in the English-speaking world. Our SAT clients have become undergraduate students at and alumni of great schools such as Princeton, Harvard, Stanford, Northwestern, the Massachusetts Institute of Technology, Yale, the University of Pennsylvania, New York University, Cornell, Dartmouth, Columbia, UC Berkeley, the University of Virginia, Carnegie Mellon, Johns Hopkins, Georgetown, Duke, Vanderbilt, the University of Chicago, UCLA, and many more. Some of Manhattan Review's test prep clients from years past are now fully engaged in rewarding careers at Lisbon's most important companies, including Cimpor, MEO, EuroAtlantic Airways, Galp Energia, and Global Media Group. Our alumni also populate the ranks of Fortune 500 companies, such as Dow Chemical, Twenty-First Century Fox, Lockheed Martin, Express Scripts Holding, and JP Morgan Chase. At Manhattan Review, we look forward to helping you achieve as much success as our thousands of past students.
The modern SAT, introduced in 2016, has a number of features that distinguish it from earlier versions of the exam. Most students are aware of the SAT's two-section structure and 1600-point scoring scale, but a number of aspects of the test have received a lesser degree of attention. SAT vocabulary and math have been redesigned to more closely reinforce functional academic skills rather than obscure and (for most students) useless knowledge. The SAT has also adopted various categories of enhanced scoring, which allows universities to more closely evaluate their applicants than ever before. With all of these changes, SAT preparation is now highly specialized, and students who wish to receive their best possible scores must secure the most informed and experienced instruction available. Manhattan Review's SAT prep courses and private tutoring for Lisbon students effectively prepare our students for all aspects of the SAT with focused instruction that considers and supports all student characteristics, needs, and goals.

I learned a lot of effective strategies for SAT writing/verbal.
- Taahirah Ali (This student took our SAT preparation course)
Lisbon
Primary Course Venue:

Sofitel Lisbon
Avenida da Liberdade 127
Lisbon 1269-038, Portugal

NOTE: We do NOT typically have staff at the venue, so email us before visiting the venue.
Meet a Lisbon SAT Tutor: Jerome T.
Jerome T. is a veteran high school teacher and SAT tutor who is originally from Raleigh, North Carolina. He holds a bachelor's degree in education from the University of North Carolina-Chapel Hill and a master's degree in education from the University of Georgia. He has nearly 20 years of experience as an educator, and has been teaching SAT prep since 2010. Jerome joined our Lisbon SAT staff in 2017.
Jerome's SAT instruction has helped hundreds of students achieve their goal of acceptance to a highly selective university in the United States. A fluent speaker of Spanish, he taught that subject at the high school level before his relocation to Lisbon, and he also speaks Portuguese well. Jerome's hobbies include surfing, cycling, and reading about American and international politics.
Our Books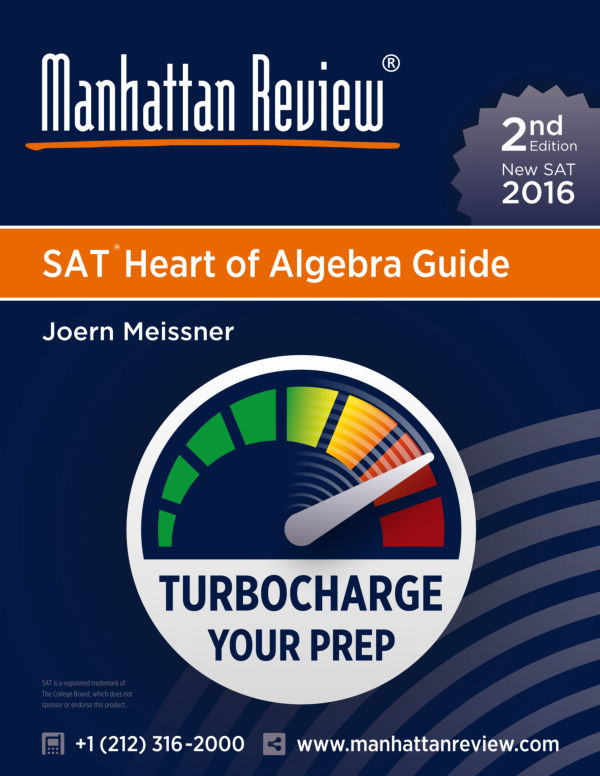 As Seen In